Here at Nine Line we are proud to announce the newest design featured in our ongoing partnership with fellow veteran and country singer Ryan Weaver!
Ryan Weaver is a high-energy, all-American, rockin' country music artist who proudly served as an active duty Black Hawk Aviator, Chief Warrant Officer 3, United States Army. Weaver began his music career in 2005 while still on active duty, playing the club and festival circuit throughout the southeast. His performances are known for their unique blend of high-octane original songs and rockin' cover material combined with a heartfelt message and genuine humor.
Ryan debuted on a world stage in November 2017 as the Patriotic Voice of the PBR (Professional Bull Riders) for their Celebrate America campaign. The World Finals is the biggest global stage in professional bull riding – a booming sport now seen in more than 400 million homes worldwide. Weaver made his debut in the primetime performance slot, held in 2016 by Aerosmith's Steven Tyler, at PBR's World Finals in Las Vegas, NV. Ryan's new EP also titled Celebrate America was released at that time. Ryan worked closely with hit songwriter and producer, Wynn Varble, on the Celebrate America EP as well as co-writing three of the four songs on the EP.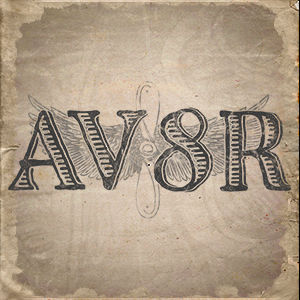 Fly sky high with this new and exciting Aviator design in partnership with country music artist Ryan Weaver. As a former Warrant Officer and Black Hawk Aviator, Ryan honors our brave American heroes who take to the skies, flying for freedom!
This new design resonates near and dear to Ryan, as aviation holds a special place in his heart. For those who have served, and are still serving, they too know the value of Aviators first-hand and why these heroes are so vitally important to our U.S. Armed Forces. From laying down cover fire for our ground troops as they advance their missions, to annihilating the enemy from the air, these Aviators can do it all. They provide much needed air cavalry and reinforcements to troops, as well as performing aeromedical evacuations, in hostile regions.
We are proud to offer a full line of designs in our ongoing partnership with Ryan Weaver to tell his story through imagery with the strong southern and country feel. These old school southern rock style designs truly embody Ryan's patriotism and his music!
Check out Ryan's full collection here!
Nine Line is an American Clothing Company with American made Apparel and Accessories- Veteran Owned and Operated